Starships hit-maker ..Nicki Minaj gave her fans a gift that would not soon be forgotten.
She posted a picture of herself dropping it low in a thong bikini while chillin' in Hawaii.
Check It Out Below ..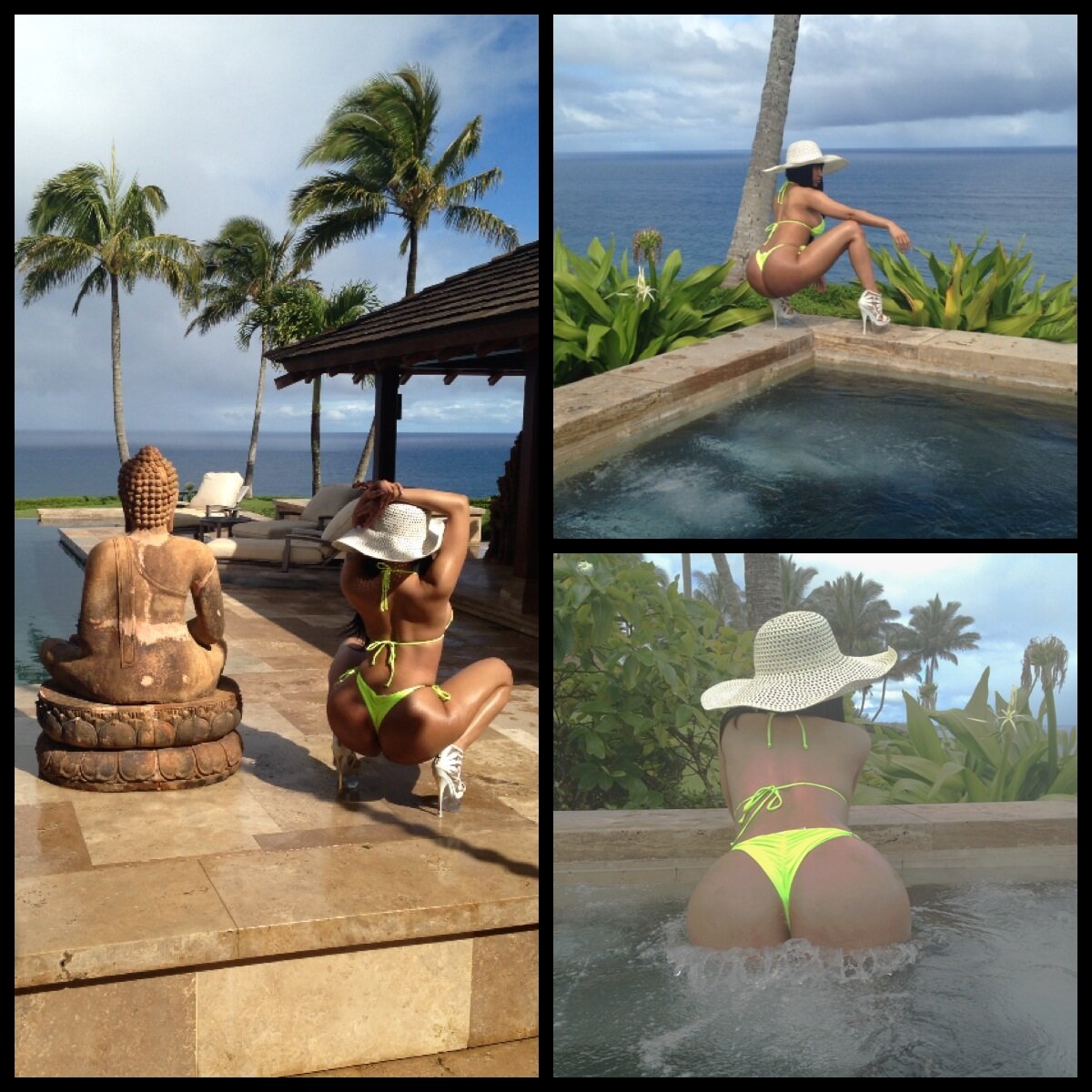 .
For Advertisements and Other Enquiries ..Email: campusheatpr@yahoo.com!
If You Wanna Be In The Know, Follow (@CampusHeat) on Twitter!
(Visited 3 times, 1 visits today)